Seasonal delicacies and traditional food of Nara, the old capital of Japan. Nara Megumi Gohan – Meals offering full of local vegetables.
Satei Yusui is situated at the foot of Mt. Wakakusa, where the path leading to Mt. Kasuga primeval forest starts.
Spring is the time of verdure on Mt. Wakakusa while summer brings a refreshing breeze throughout the gorge surrounded by fresh green.  Then, autumn creates a brilliant tunnel of colored leaves.  We will serve you the best taste of Nara no matter during which season you visit.  Experience our dishes and the delightful ancient feeling of this charming town.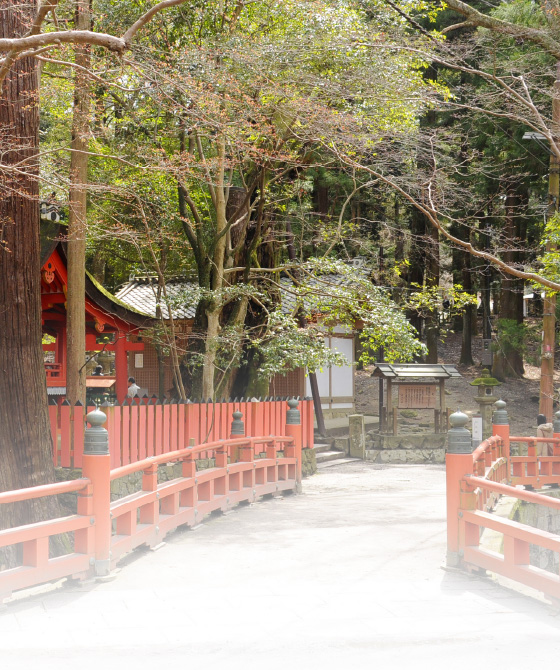 The days marked with a cross are closed.
Nara City Premium Coupon is accepted.
For your own safety and for others, we would like you to understand that we are taking following measures for avoiding infection.
– Use alcohol disinfectant
– Ventilate for 5 minutes every 30 minutes
– Wipe door handles and other common places with sterile sheet
– Max. 16 diners in the restaurant and 12 on the terrace at one time
– All of our staff members wear a mask
– Only one group permitted at the waiting seat area (max 4 people)
Credit cards, e-money and QR codes are accepted.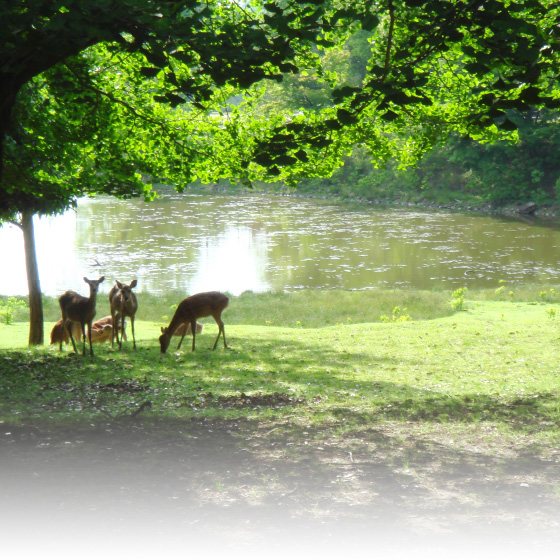 We serve "Nara Megumi Gohan," traditional local dishes of Nara, such as Cha-meshi and Cha-gayu, along with full of local tastes and blessings: rice, miso, and seasonal vegetables. 
Try our signature item, Warabi-mochi (sticky dumpling made of warabi bracken starch), which we start to prepare with every order so that you can experience the true taste of freshly-made Warabi-mochi.
"Yusui" means the place surrounded by green.  We look forward to your visiting Nara and enjoying our Nara Megumi Gohan right in front of the World Heritage Site.